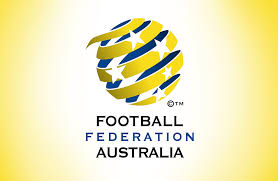 December 10 – The Australian FA (FFA) has appointed James Johnson as the successor to David Gallop as its chief executive officer. Johnson will take up his post in January.
A lawyer by training, Johnson has most recently been senior vice president of external affairs with the City Football Group but is better known in the football federation world for his international roles at FIFA and the Asian Football Confederation (AFC). From 2014-18 he was head of professional football at FIFA.
The post Aussies hand reins to Johnson to lead the FFA appeared first on Inside World Football.
(Visited 1 times, 1 visits today)