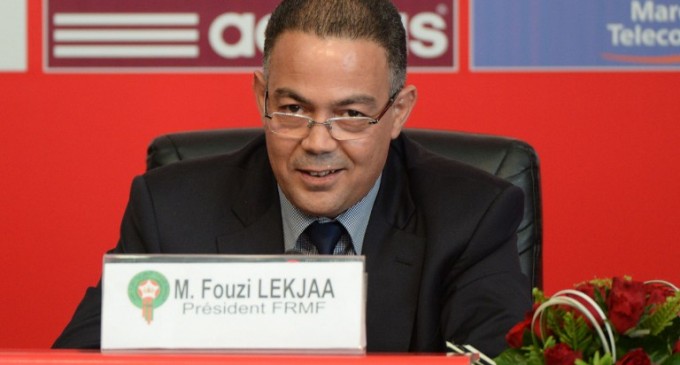 By Osasu Obayiuwana
January 14 – Fouzi Lekjaa, second Vice-President of the Confederation of African Football (CAF), has told Insideworldfootball that the organisation has a minimum bank balance of $ 100 million and is far from broke, as has been alleged in recently months.
"We have that much in the account," said Lekjaa, who is also the chairman of CAF's Finance Committee.
"It could even be up to $ 110 million.
The post Exclusive: Lekjaa says CAF has cash and that no decision has been made on Samoura staying appeared first on Inside World Football.
(Visited 1 times, 1 visits today)